GET 15% OFF + FREE SHIPPING ON ORDERS OVER $150.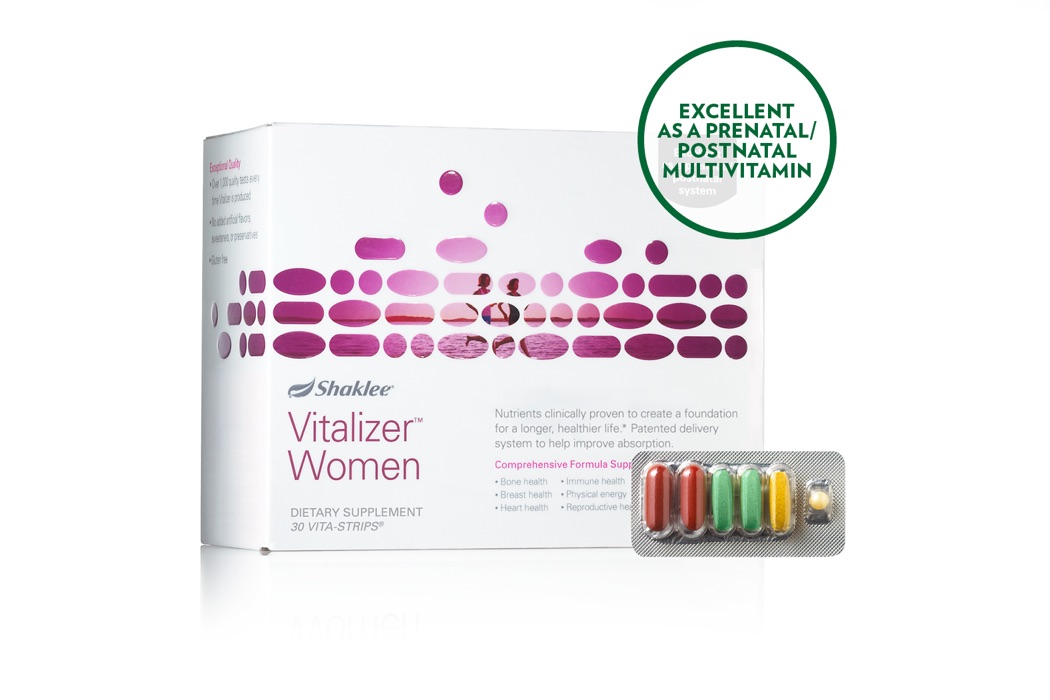 WHY WE LOVE IT
Your body contains trillions of cells and creates billions of new cells every day. Each cell is like a high-performance engine and needs high-quality raw materials (nutrients) to function properly. Not surprisingly, cellular nutrition is the basis for optimal health, yet it has been well documented that our food supply isn't as rich in nutrients as it once was. Not to mention, most of us have highly busy lives and, despite our best efforts to eat healthy, many of our food choices may be less than nutritious. In fact, 9 out of 10 Americans are lacking key nutrients in their diet.
Vitalizer™ is supplementation made simple (and we love simplicity!). Vitalizer™ provides advanced nutrition with a full spectrum of clinically supported vitamins, minerals, antioxidants, phytonutrients, omega-3 fatty acids, probiotics and more in one convenient Vita-Strip™.
Backed by over 60 years of nutrition science and containing 80 bio-optimized nutrients clinically proven to create a foundation for a longer, healthier life, Vitalizer™ is the most advanced multi-nutrient supplement pack in the marketplace today. Vitalizer™ performance has been proven in 12 clinical studies, and the longest-term study undergone on supplementation; a 20-year Landmark Study performed by researchers from the UC Berkeley School of Public Health.